Services : Tesla Battery Storage
Tesla battery storage powered by Nexus & Enphase, stores energy to provide the industries most reliable backup when the sun isn't shining or in the event of an outage. Just like the size of your solar system, the size of your battery backup is determined by your unique energy needs and depends on the devices and appliances you want to back up. In some circumstances, we are able to backup your entire home's power! Store your energy now for when you need it most. Dont wait until a blackout to make the switch.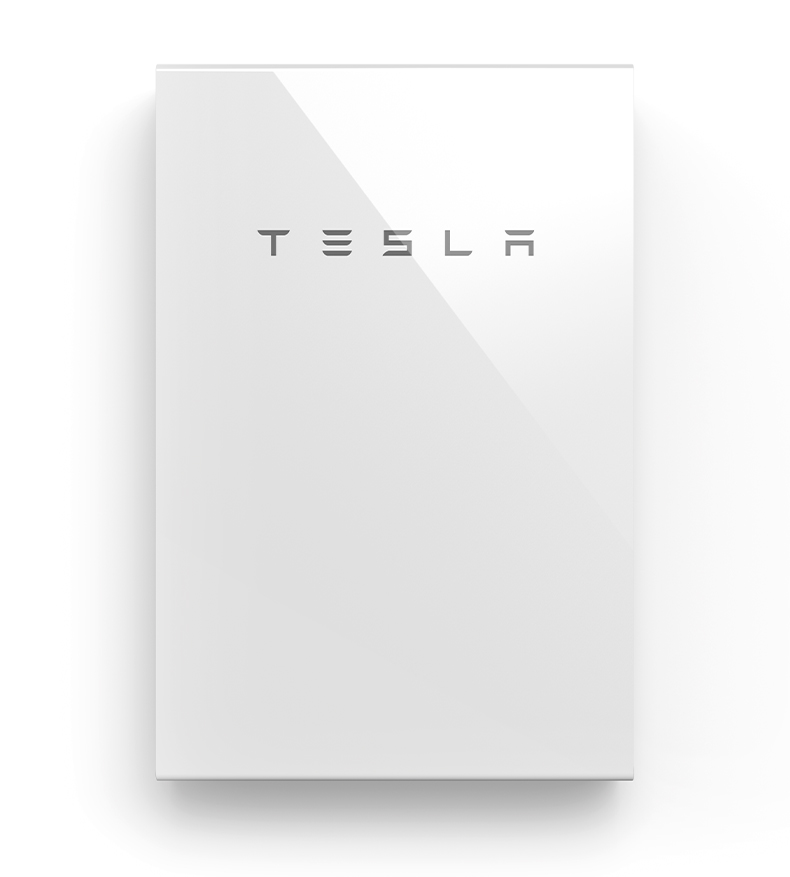 Powerwall is a rechargeable home battery system that lets you store solar energy generated during the day and use it at night, which allows you to self-power your home and reduce your reliance on the utility grid. Powerwall also protects your home from a power outage with seamless and reliable backup power. Through the Tesla mobile app, you will have full visibility and control over your self-powered home.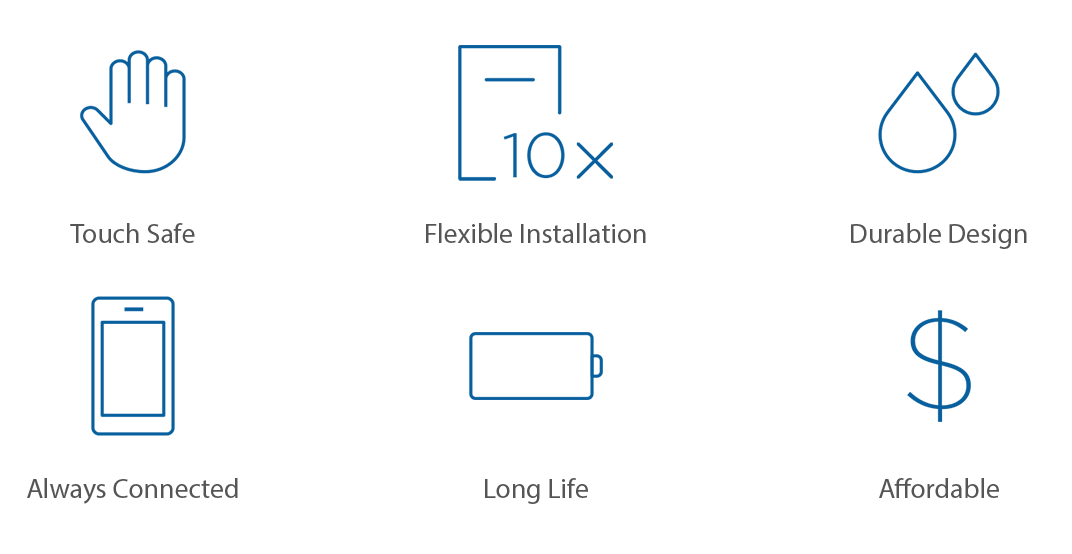 A self-powered home is one that runs off solar and Powerwall, which gives you the ability to own your energy and reduce your reliance on the grid. With Powerwall you can use more of your solar by storing the excess solar energy and using it at night, doubling the usefulness of your solar panels.
By combining solar and Powerwall, you can extend your hours of backup power. Solar panels, when installed by themselves, are required to shut down during a utility power outage for grid safety. However, when paired with Powerwall, solar panels can continue to operate during an outage, extending the hours of backup power.
The Tesla mobile app allows you to have full visibility into your self-powered home. You can monitor your home solar generation, battery power flow, and household consumption in real-time from anywhere.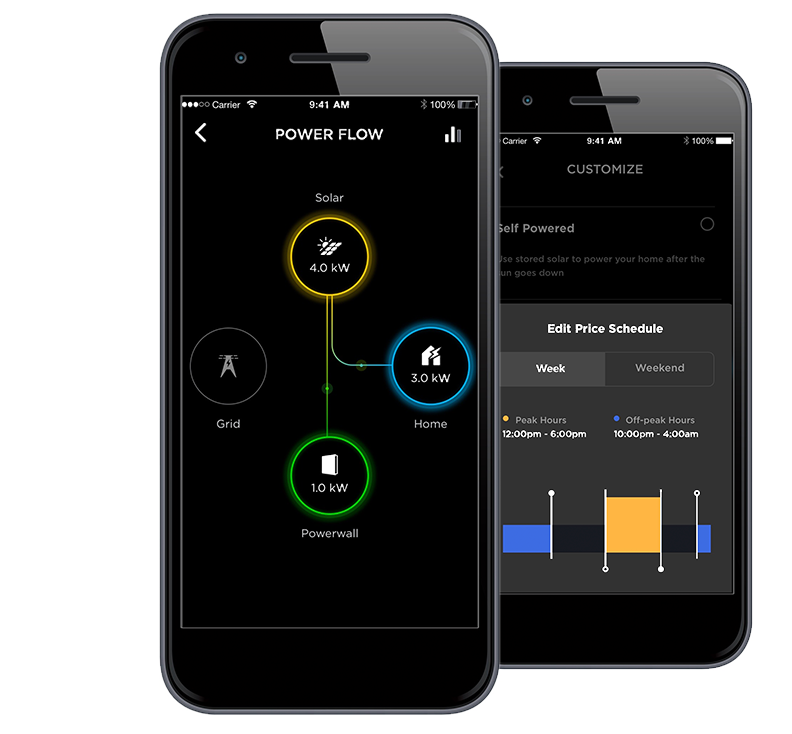 The Tesla mobile app allows you to have full visibility into your self-powered home. You can monitor your home solar generation, battery power flow, and household consumption in real-time from anywhere.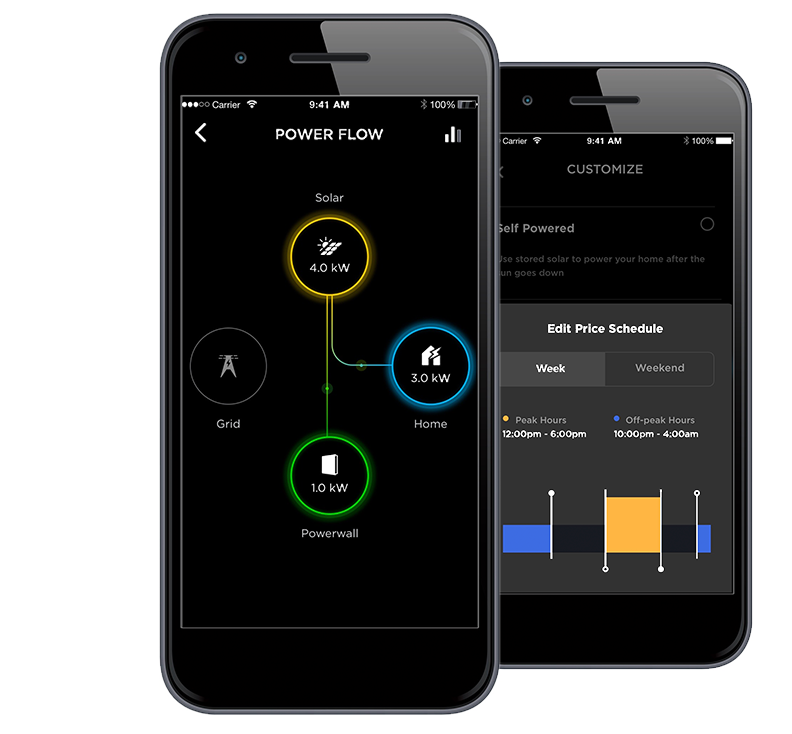 AUTOMATICALLY BACK UP YOUR HOME DURING AN OUTAGE
Secure your home from a power outage with reliable backup power. Powerwall is able to detect a grid outage, disconnect from the grid and bring power back to your home in a fraction of a second. That is over 100x faster than typical standby generators, and fast enough to keep your appliances running without interruption. You will not have to reset your clocks or your alarm.
Our goal is to provide backup power to your entire home. However, depending on the type of appliances at your home, we may recommend an essential load backup instead of a whole home backup.
Your entire home is backed up by our recommended number of Powerwalls. In some cases, an upgrade to your electrical panel may be needed and we will advise you if this is the case. You can add more Powerwalls to keep your house operational longer during an outage.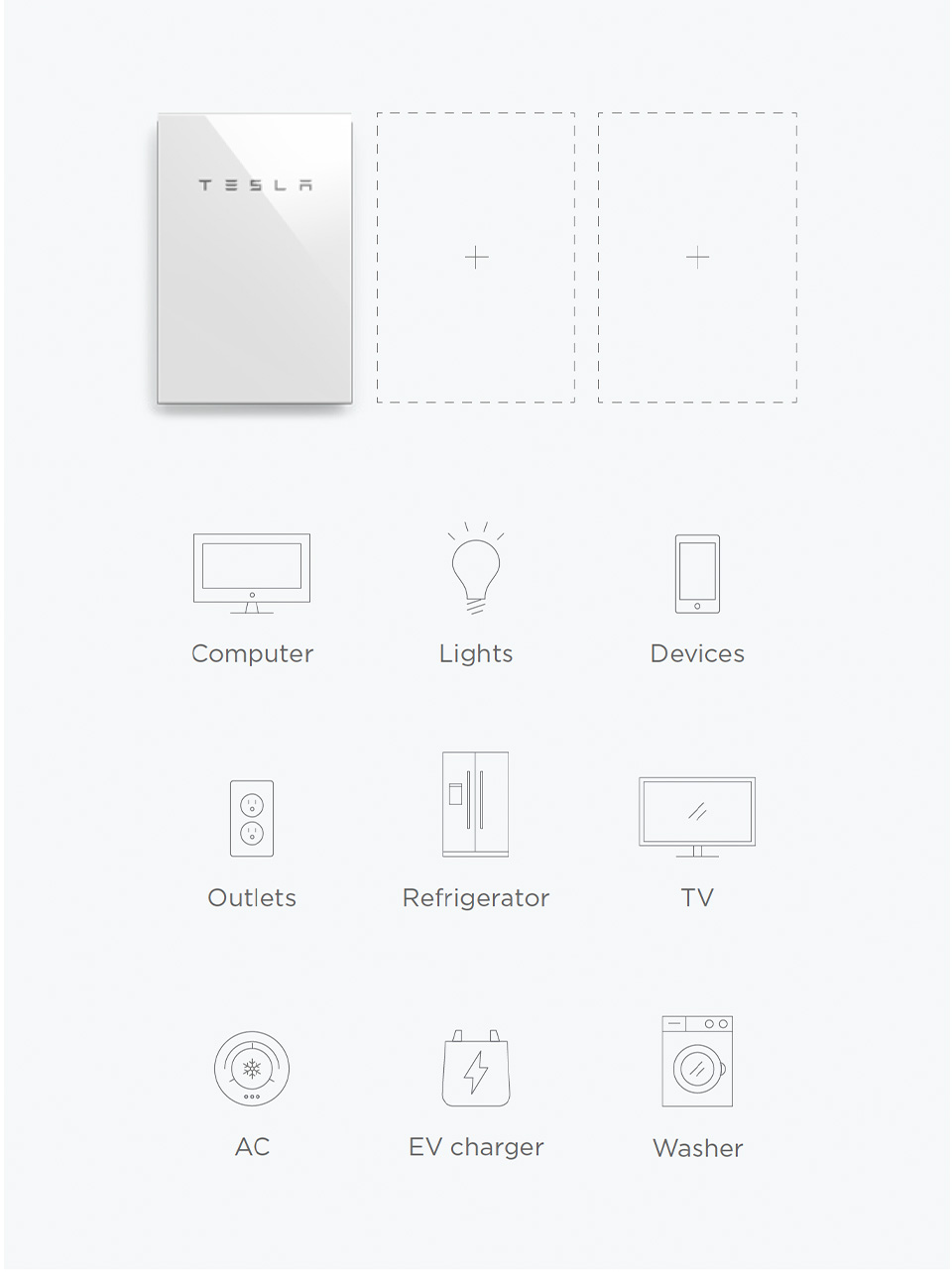 If your electrical situation doesn't allow for a whole home backup, we can backup select essential loads. Since lights and outlets require less energy, a single Powerwall will typically be sufficient and a secondary electrical panel is usually required and provided by Nexus at no additional charge!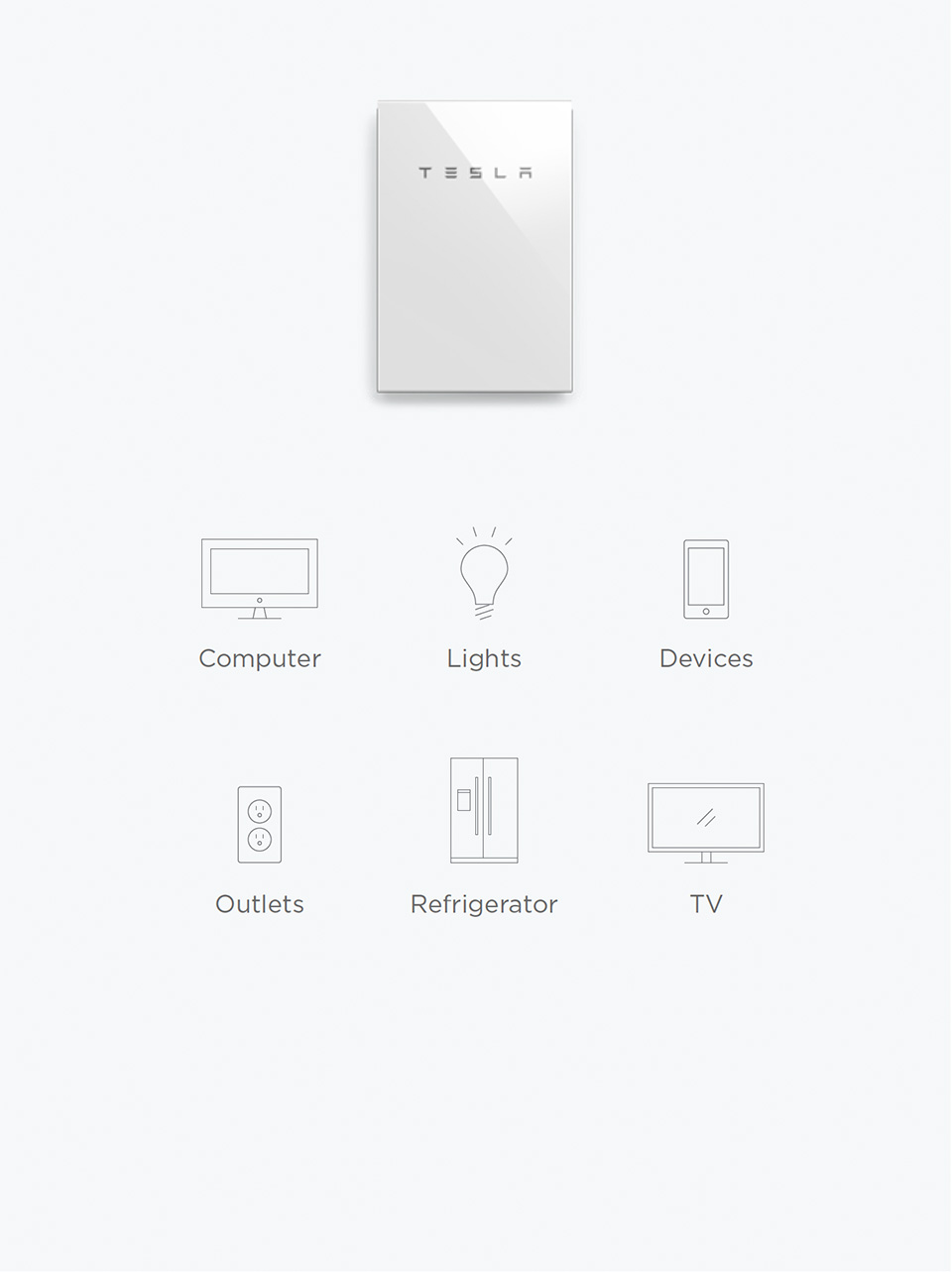 The Powerwall system consists of Powerwall and an additional supporting component called the Backup Gateway. Powerwall and the Gateway are connected to your home's main electrical panel. The Gateway has built-in intelligence and communications, which feeds into the Tesla app to give you full visibility into your home energy usage. Depending on your choice of whole-home or partial home backup, please consult with our engineering team on what configuration may be best for your families needs.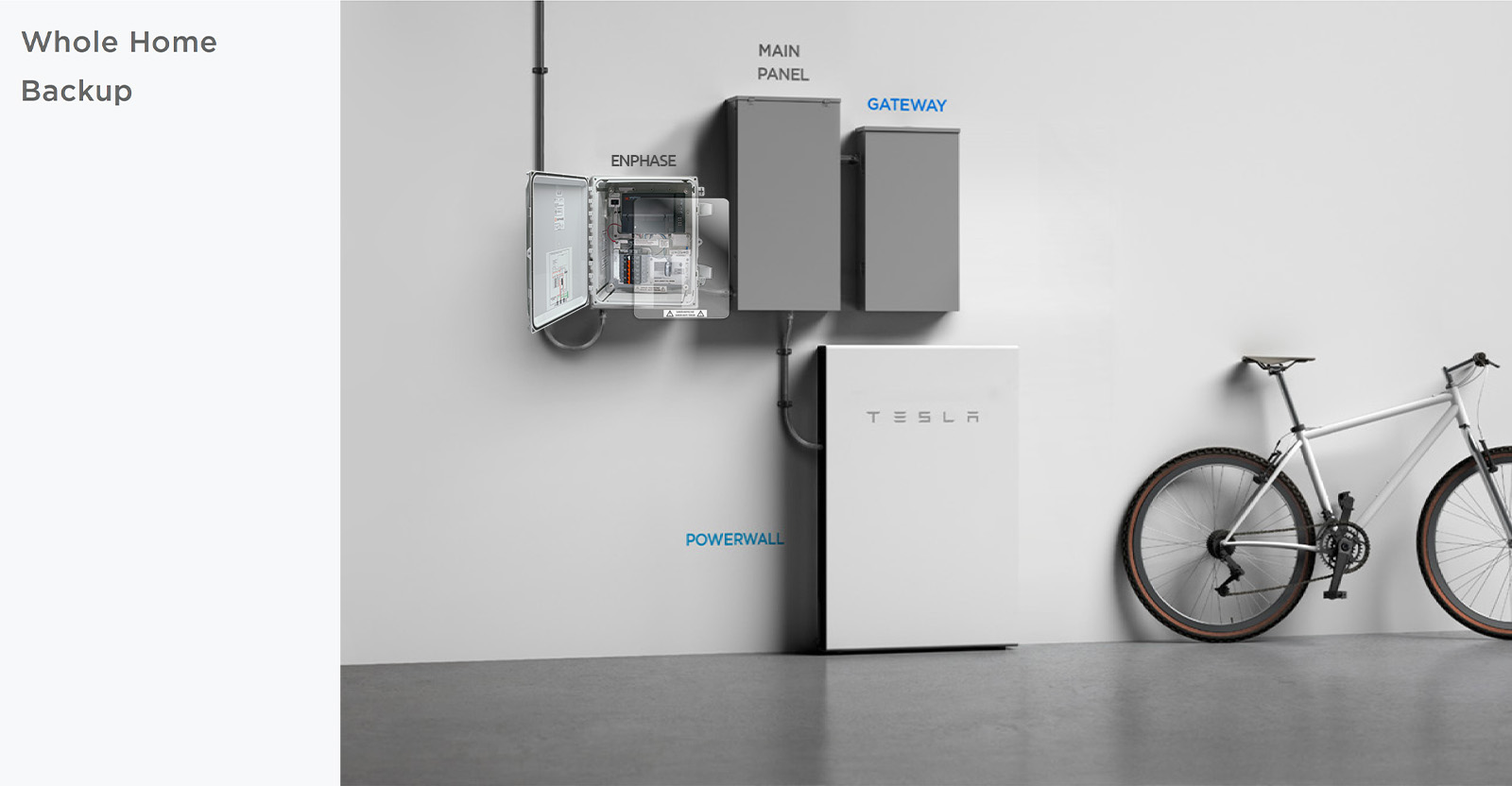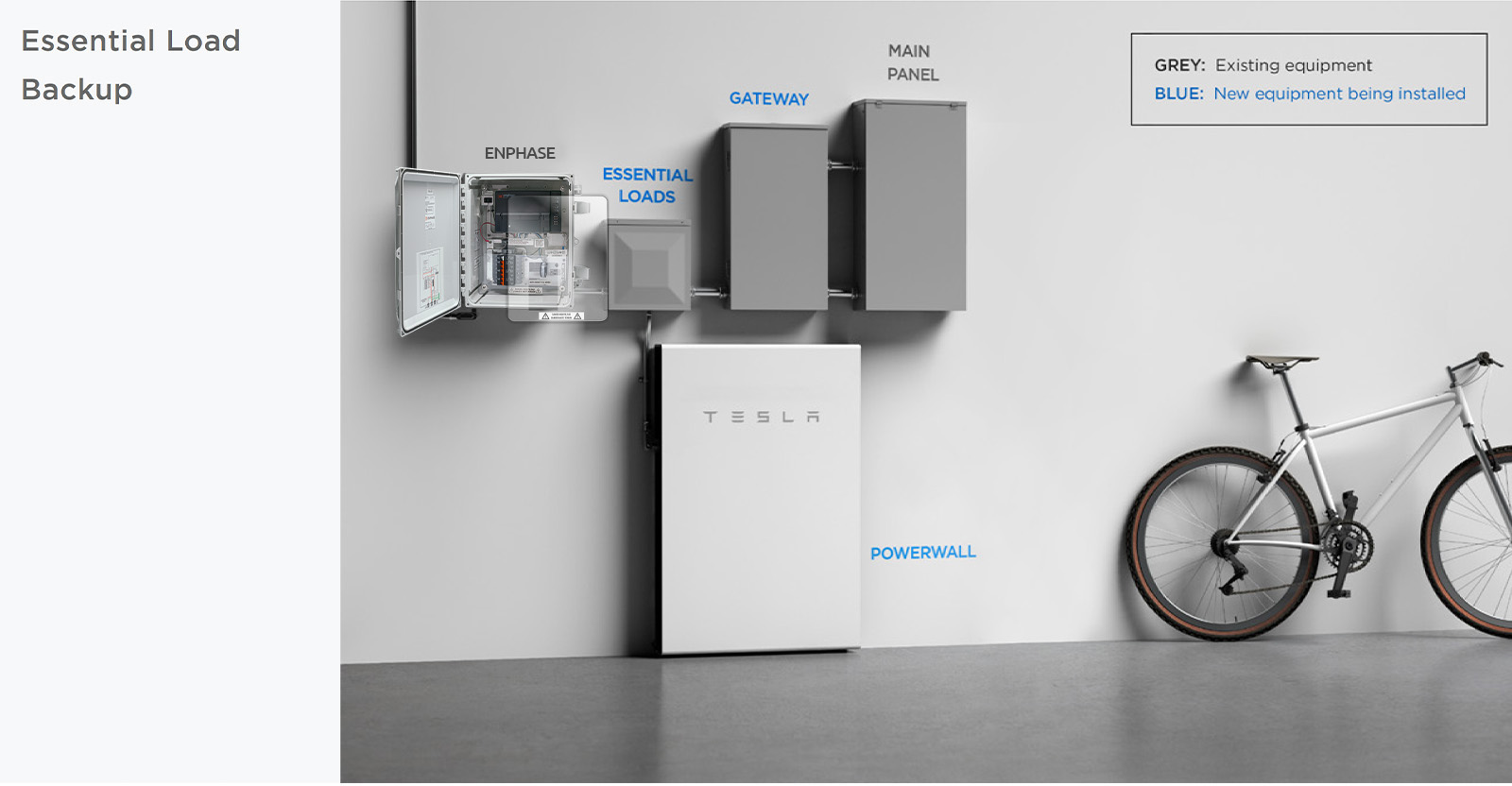 Once Installed, is the Powerwall II easy to operate?
Yes! Use the Tesla app and control the unit from your cell phone with the touch of a finger. Easier than using the microwave!
Where will my Powerwall II be placed?
Preferably inside your garage or right outside your home. It will be connected to your home WIFI so it needs to be close enough to receive signal. You can be assured that Nexus in house electrical engineers will design your backup to perfection to perform optimally.
Why Choose Nexus powered by Tesla to provide my battery backup?
A track record of high-quality workmanship has allowed us to curate a direct relationship as a certified installer with Tesla to provide and install their products.  Generally, wait times for installation with traditional providers runs about 6-8 MONTHS on average! Nexus will have you up and running in 6-8 weeks on average, depending on permitting times and do it all with premium workmanship.  Something the competition can't provide.  We know that you have high standards and so do we!
What makes Powerwall II through Nexus my best option?
Nexus offers a 25-year warranty on all of its solar products, and a 10-year all-inclusive warranty for our Tesla products alongside Tesla's factory warranty. Anything goes wrong with your Tesla battery we will take care of any repairs or adjustments at no charge!  Nexus provides the best long term bankability & reliability in the industry when it comes to planning your battery backup needs.
How will the Powerwall II help me if I am on a TOU rate?
This is one of the best features of the Powerwall.  Charge during the day and discharge the battery at night and avoid paying higher TOU rates!  In other words, use the Powerwall to save money forever.