Nexus has you covered with an industry-leading Solar Service Package. All products that we install are guaranteed by both the manufacturer and Nexus for 25 years. Enphase system monitoring, free maintenance and repairs are $0 out of pocket for the duration of the system life.
Lifetime Solar System Production Guarantee
You're completely covered with Nexus's worry-free lifetime warranty. Broken panel? We'll replace it. System monitoring not reporting? We'll fix it. Want someone to come to take a look at something not operating normally? Text us in real-time for a quick system check! We work around the clock to ensure your system is operating at peak performance. With over 40 years of experience, there no problem we can't solve when it comes to your energy production. Don't believe us? Let our customers tell you, take a look at our customer testimonials!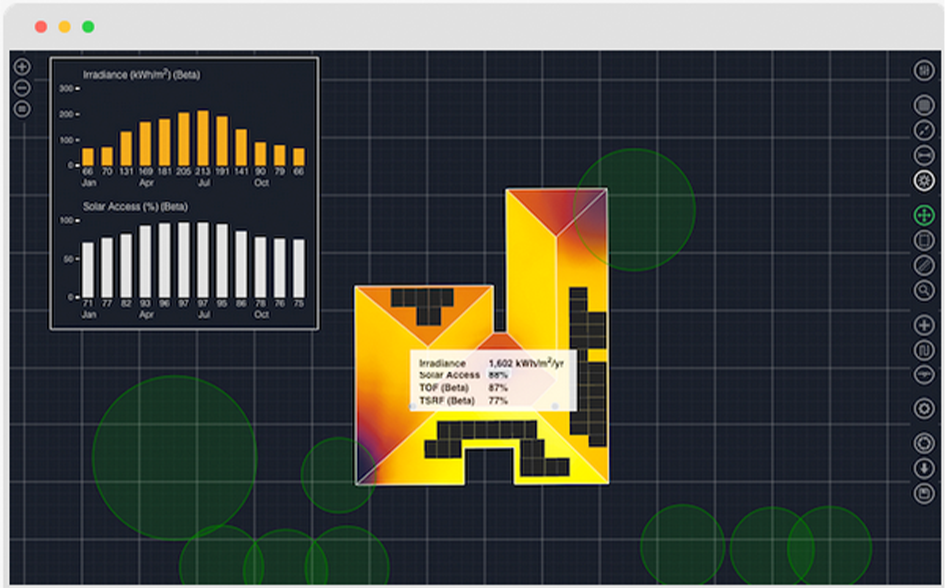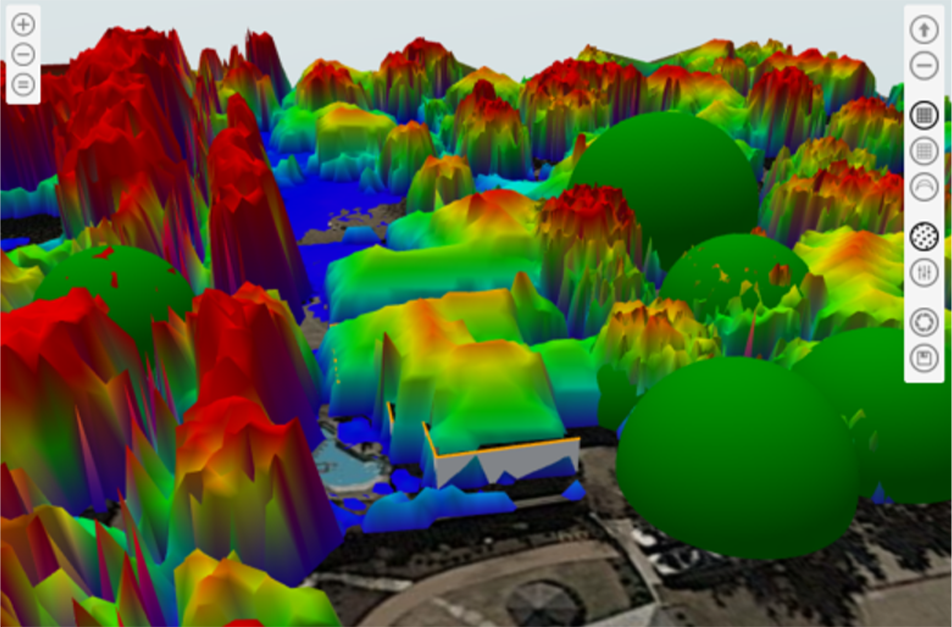 Nexus Solar uses Aurora's advanced engineering software to design your custom fit system and create detailed designs and automatically ensure NEC-compliance.
Aurora offers our solar design staff the ability to use the finest satellite imagery and measurement tools to create one of a kind virtual system designs. Aurora's state of the art software allows us to identify irradiance and obstructions (like trees and shaded areas) on your roof in real-time so that we can measure their effects and guarantee the maximum production of your solar system. Aurora also allows us to determine exact panel placement prior to site survey ensuring "no surprises" during the final design stage. With other tools like Lidar 3D elevation mapping, sun path simulations and the most accurate production estimates in the industry Aurora and Nexus are able to bring a great experience to our customers!
Solar Basics: How your system works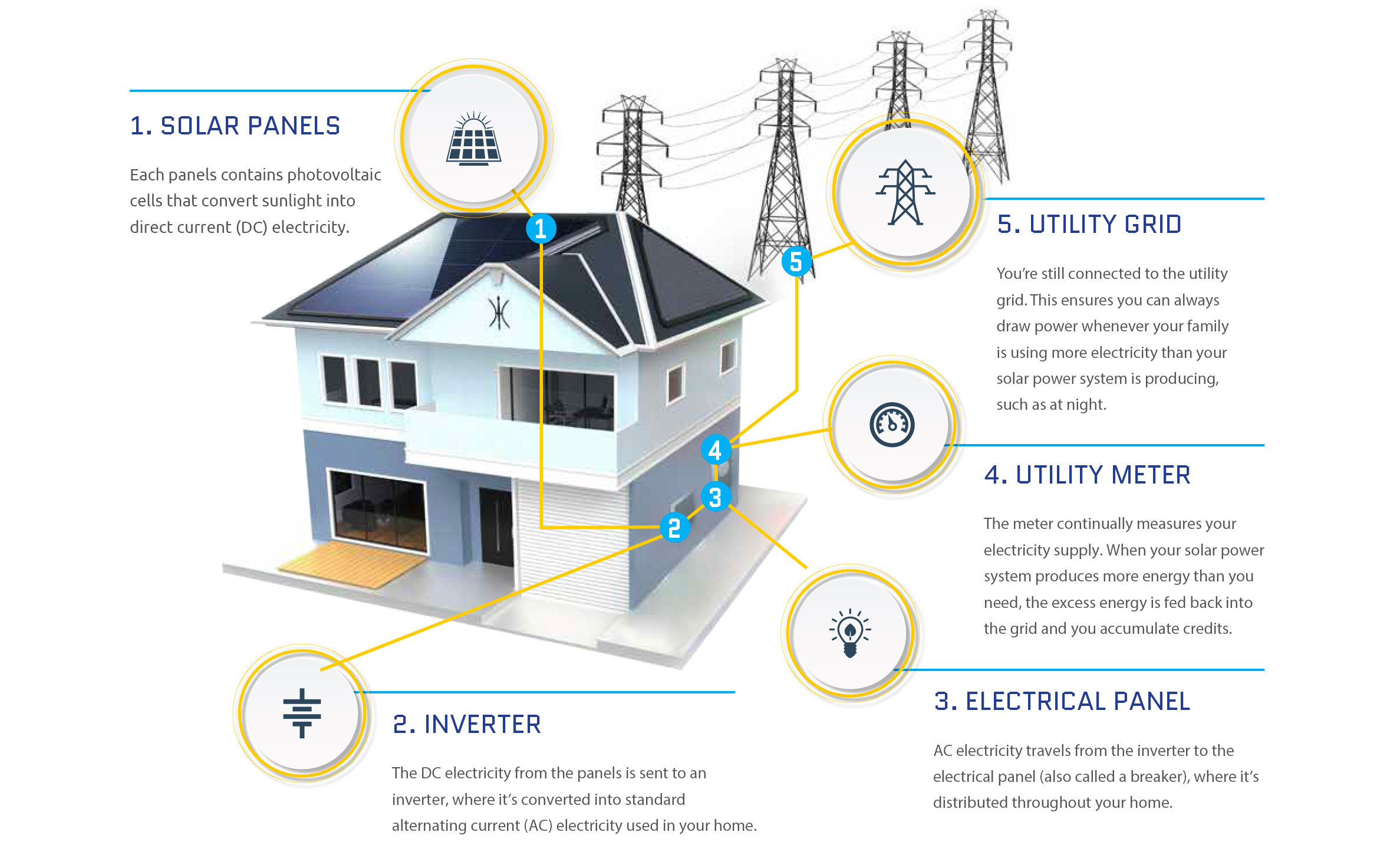 Our monitoring system automatically tracks your system to ensure optimal performance. You can check your system's production anytime online or through our app.

Choosing an inverter technology is the most critical decision you'll make when going solar. Solar panels may be on top, but it's the inverter that does all the real work. Enphase is obsessive about production and reliability. Enphase Microinverters offer the most advanced inverter technology on the market, which means higher production, greater reliability.

Each Microinverter operates independently, so a shaded or dirty panel won't affect the rest of the system's production. Enphase's BURST technology lets microinverters produce more from dusk till dawn and in low light conditions, even with cloud cover your system keeps producing! Enphase is second to none when it comes to solar production.
Enphase offers a 25-year warranty on all of its products, making it the only Inverter manufacturer on the market to guarantee their products for the life of the system. Traditional inverter systems need to be replaced at least once over the life of the system. Together with the Nexus 25-year power production guarantee, you're getting the most pack for the punch in the market today.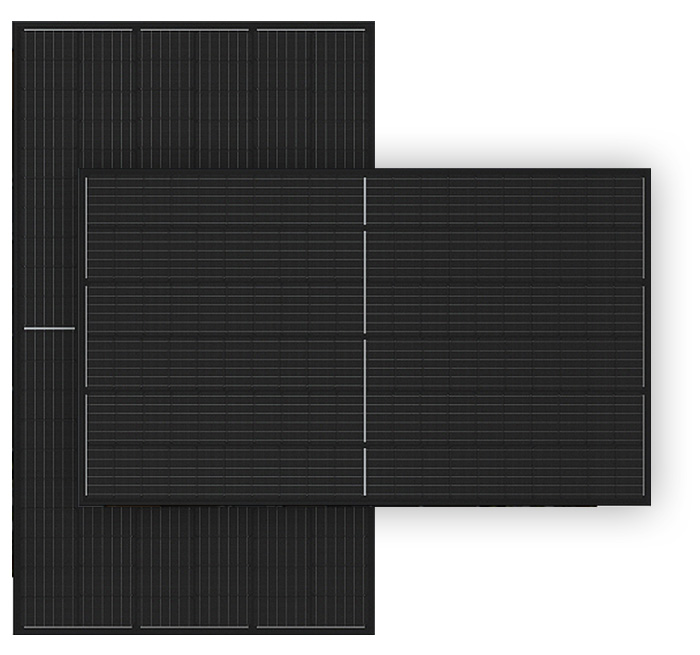 Hanwha Group, producer of Q Cells or Hanwha Q Cells, founded in 1952 has risen to become the globe's largest and most bankable solar panel Tier #1 manufacturer. With a presence of over a dozen different industries and a workforce of thousands, they have dedicated themselves to a bold mission: To elevate the quality of life through innovation and green solutions. In 2019, Hanwha Q-Cells brought the "Made In America" tag to its Brand with the grand opening of its manufacturing plant in Dalton Georgia, which is the largest solar factory in the Western Hemisphere. With a global footprint, Hanwha leads the pack throughout North America, Europe, Asia, Australia, South America, Africa and the Middle East. When debating the best 25-year warranty in the solar industry, we recommend diversity and longevity which is what Hanwha brings to our customers!
Unirac is North America's leading manufacturer of solar PV mounting systems. Recognized for their excellence in product development, they provide the best mounting solutions to their customers through competitively priced products, responsive customer support, integrated technology solutions, robust engineering services, certified quality, and supply-chain excellence. With 20 years of customer service, Unirac has over 5GW of experience and nearly 750,000 installations worth of knowledge, and a 25-year warranty on all of their products; partnering with Nexus & Unirac leverages experience that makes a difference.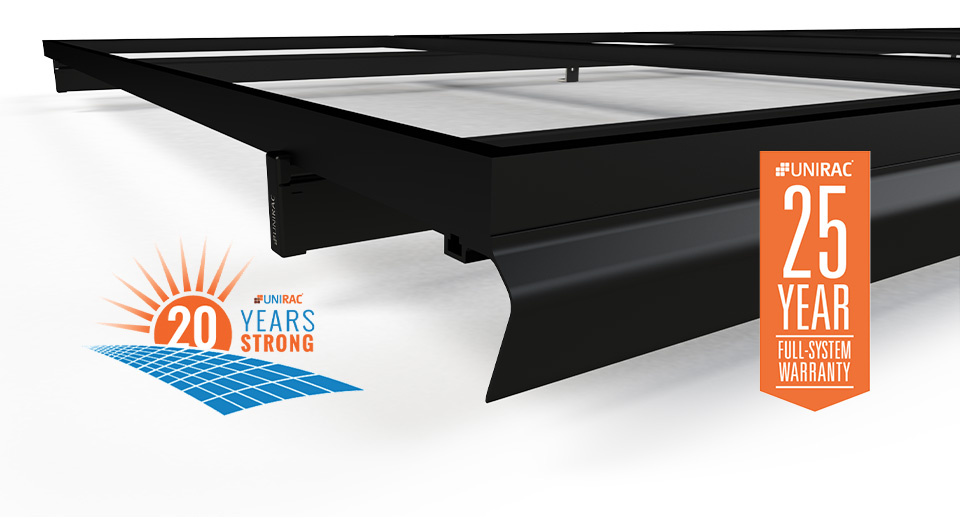 our customers say it best
From the salesperson to install, and amazing experience. I was able to be up and running in less than four weeks from sign up. The install crew was fast had the job installed in one day. Color-matched our stucco on all related piping and upgraded the main panel with ease. I would highly recommend Nexus to all.
Nexus energy is a wonderful company to do business with. They have the best looking solar panels you'll ever find and they also include bird netting around it. You can't go wrong with an nexus energy!!
From beginning to the end this company delivered everything as promised faster than expected without me ever visiting the city office or applying for anything. All I had to do was agree, sign, pay, and now I have solar panels on my roof. Bill and Tony did an excellent job at installation including color matching the conduit pipes to the wall, eve, and roof tile. They took time to install correctly in three different arrays. The panels look beautiful all black frame and enphase app let's you see exactly how much electricity is being generated. If you are thinking about solar don't go anywhere else. This company is it. And don't even think about going with anything other than micro inverters by Enphase.
Professional from pre-sale all the way through installation and follow up. A slight conduit routing error was made during installation and they came back out and fixed it, truly a marker of a good company. Good monitoring software and customer service all around. I was weary about the process of going solar due to the number of flakey companies out there, but I basically e-signed the papers and literally they took care of the rest. Highly recommend!